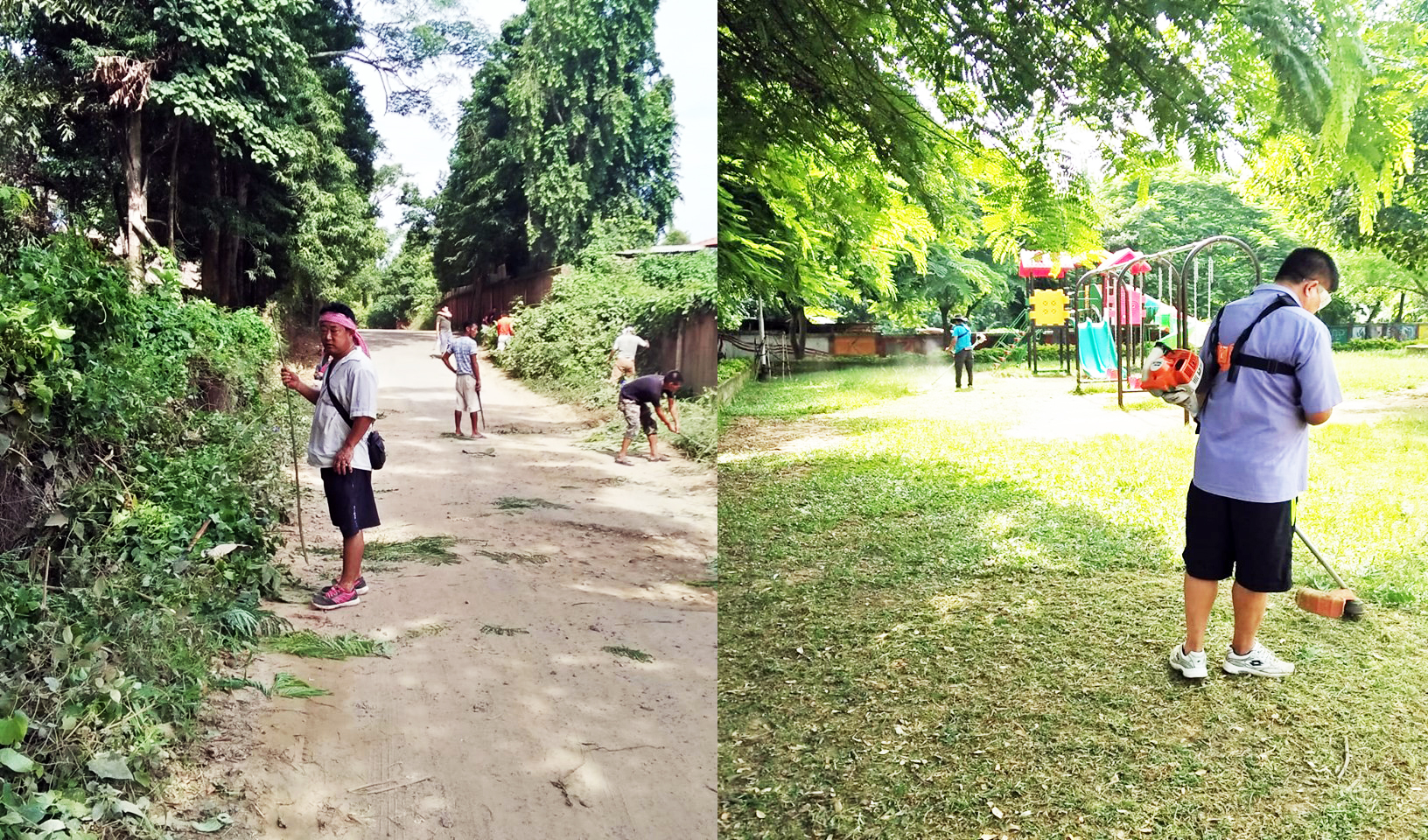 SWACHH BHARAT ABHIYAN – AUGUST 23, 2019
NORTH EAST ZONE CULTURAL CENTRE
A Social Work was organized by the NEZCC observing the Swachh Bharat Abhiyan on August 23, 2019. All the Officers & Staff at Head Office actively took part in the social work. Security Personnel posted at the NEZCC Complex took part in cleaning in and around Office Complex.